Back-to-blogs
Looking for your next marine industry role? The experts at Marine Resources give their advice
Posted-on July 2022 By Guest Blog by Mark Jardine from Yachtsandyachting.com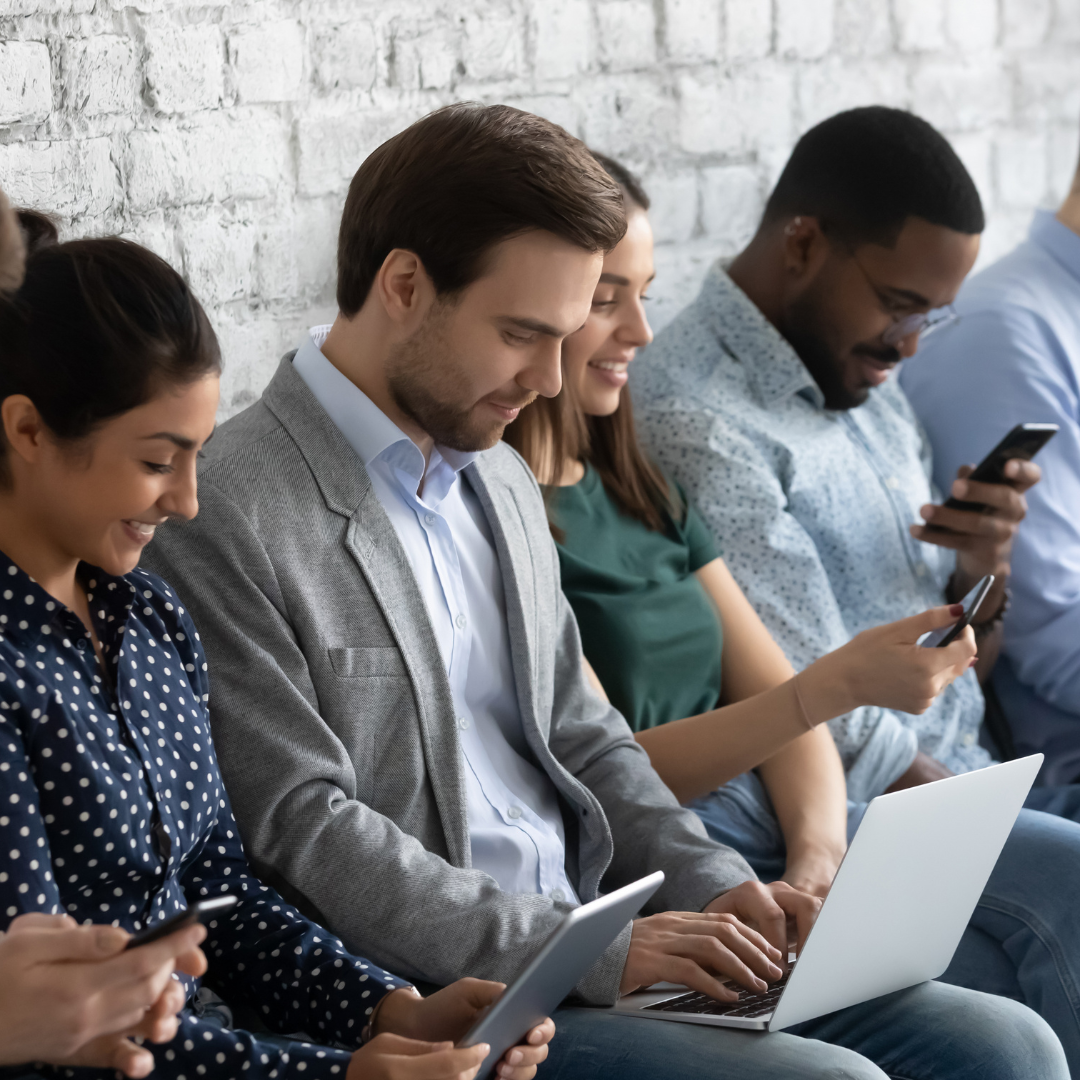 ​The marine industry is brimming with opportunity at the moment, which means there has never been a better time to join or move on to new and exciting roles. But moving jobs can be daunting, so the specialist recruitment consultants at Marine Resources have shared their advice so that you can take that next step in your career.
James Ward, CEO and founder of Marine Resources said,"The demand from employers is huge. There are very few businesses that are not recruiting or wouldn't recruit opportunistically if the right person was put in front of them in the right circumstances."
This was backed up by Tom Scott, Skilled Trades Resource Consultant, who has been talking to employers daily about their needs,"Companies are busy, there are lots of jobs to fill and companies are having to find the balance between upskilling people or taking people outside of the industry. To meet demands while keeping quality and timescales right, is where bespoke consultants are most valuable and can offer advice on what works."
So, the opportunities are there for suitable candidates with the right skills to make that leap in their career, but how should you go about this?
Alisha O'Flanagan, Design, Engineering and Technical - Managing Consultant, says that appreciation of the person is key to successful transitions, through:"Understanding why they want to move on, what change they are seeking, and then understanding their own top three priorities."
​
​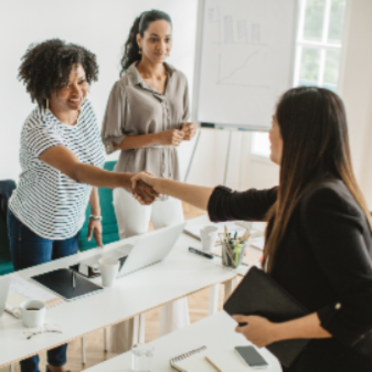 ​
Discretion is often needed so as to not cause problems with current employers, and Paul Green, Sales, Marketing and Operations - Senior Recruitment Consultant, outlines the way that candidates can initially go about this,"They have the option of contacting myself confidentially as well as reviewing job posts online to see if they have a real interest."
Tom Scott echoes Paul's comment about contacting the Marine Resources team confidentially, highlighting how specialist industry knowledge is so important,"Speak to a recruitment consultant specialising in your field of expertise who can offer advice on market trends, salaries and understanding of growth and development opportunities within a field. Everything is done with privacy as the utmost importance."
James Ward as always, with his many years of experience in the industry, has an overview of the marketplace, and asks the potential candidates to think carefully as to what they want in their career,"The first thing you need to do is ask yourself 'Why am I looking to change roles?'. Can those reasons be achieved with your current employer? If not, the best thing is to be very clear, not just with the sort of job, but the type of employer you want to work for. If you are really actively looking at the moment, you can have the pick of the bunch so to speak. Just because there are a lot of jobs out there, it doesn't mean that you have to take the first one available."
With so many fantastic opportunities, the chance to find your dream role in the industry is exceptionally good. But matching the right candidate for a role is vital for both the employer and the employee. This is where the tailored approach of Marine Resources comes into its own.
As Alisha O'Flanagan says,"It's not only about skills but about understanding someone's personality and what they need in the future, as well as their current needs. Understand the candidate helps the employer then retain their staff, which ultimately will help someone get closer to their ultimate career goals."
Sarah Hill, Skilled Trades Senior Recruitment Consultant, focuses on the tailored service that Marine Resources provide,"We offer a completely bespoke process as we understand that no two people or businesses are the same!"
Again, James Ward gives the overview, recognising that a job specification is only part of the matching process, and that it is far more nuanced:"We don't just discuss a lot of detail around the hard facts of the job, such as salary, location etc. We try to get under the skin of the role and the client. Details such as where the company is going, what are the opportunities, what is the culture like, paying points for the client, both hard skill and soft skill requirements and so on. So, by the time we go to market we have a clear picture of the role itself and can represent our clients in a very accurate way. We also have various tools that we use to support our clients throughout the process to find the right candidate for their roles; these include Behavioural Profiling Assessments, which are a great way to understand a candidate and help match them into current teams."
If you're looking for your next opportunity, what's your next step? First up look at your CV. As Sarah Hill suggests,"Update your CV and don't be afraid of having multiple CVs that are geared towards different roles that you are interested in."
Tom Scott says pick up the phone and chat to the Marine Resources team:"Speak to a consultant who can offer advice on opportunities, open your eyes to a larger market and talk about how people in similar positions developed their career."
Alisha O'Flanagan adds,"Discover your motivations to leave, or what would pull you out of a role, and be open to listening, but you don't have to move quickly or on every opportunity."
Wise words by all, which will help you progress your career, potentially leading you to a more fulfilling role.
James Ward concludes,"Talk to a recruitment consultant and build a relationship with them where you are confident that they will represent you in the right way. Avoid spreading yourself across multiple recruitment agencies who all recruit into the same industry as this could cause a negative effect if you are being submitted into jobs by multiple recruiters."
If you're looking for your next step in the Marine Industry, then why not pick up the phone and chat with the team at Marine Resources? Call 02380 633 399 to make that next step in your career.