Back-to-blogs
The Future of the Marine Industry 2023
Posted-on February 2023 By James Ward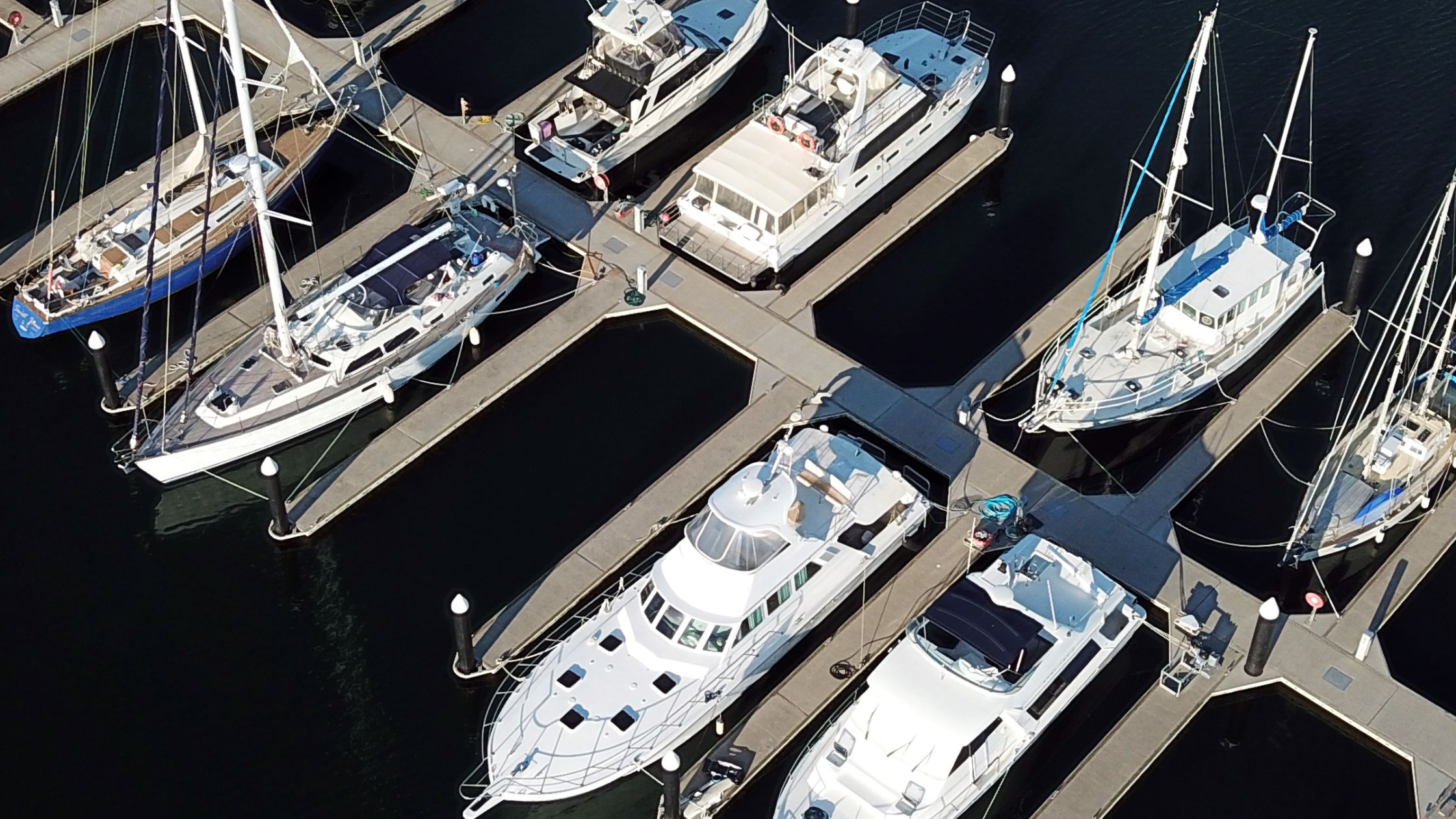 ​The future of the leisure marine industry is an exciting one, with technologies and sustainability playing an increasingly important role. For years, the industry has been leveraging new technologies to create innovative solutions for pleasure boaters, from electric propulsion systems to advanced navigation and communication systems. Sustainability is also becoming a focus for marinas and boatyards, with eco-friendly practices being implemented to help reduce the environmental impact of recreational boating.
​
Our visionary Founder and CEO, James Ward, gazes into the future and envisions a world of sustainability, innovation, and remarkable progress in the industry of construction, design, and sales. He believes that the possibilities are endless and that with the right guidance, our industry can lead the way in making a lasting impact.
​
Find out more in the video below:
​
​​
As Marine Resources celebrates its 20th anniversary this year, we are excited to be looking toward the growth of the industry. Whether it's upcoming business projects or your future career steps, reach out to our team to find out how we can help you.
​
​
📧 hi@marineresources.co.uk
​
​
📞 (0) 2380 633 399
​
​
​