Back-to-blogs
Marine Resources joins forces with Premier Marinas to Secure the Best Talent
Posted-on July 2022 By Preslava McCarthy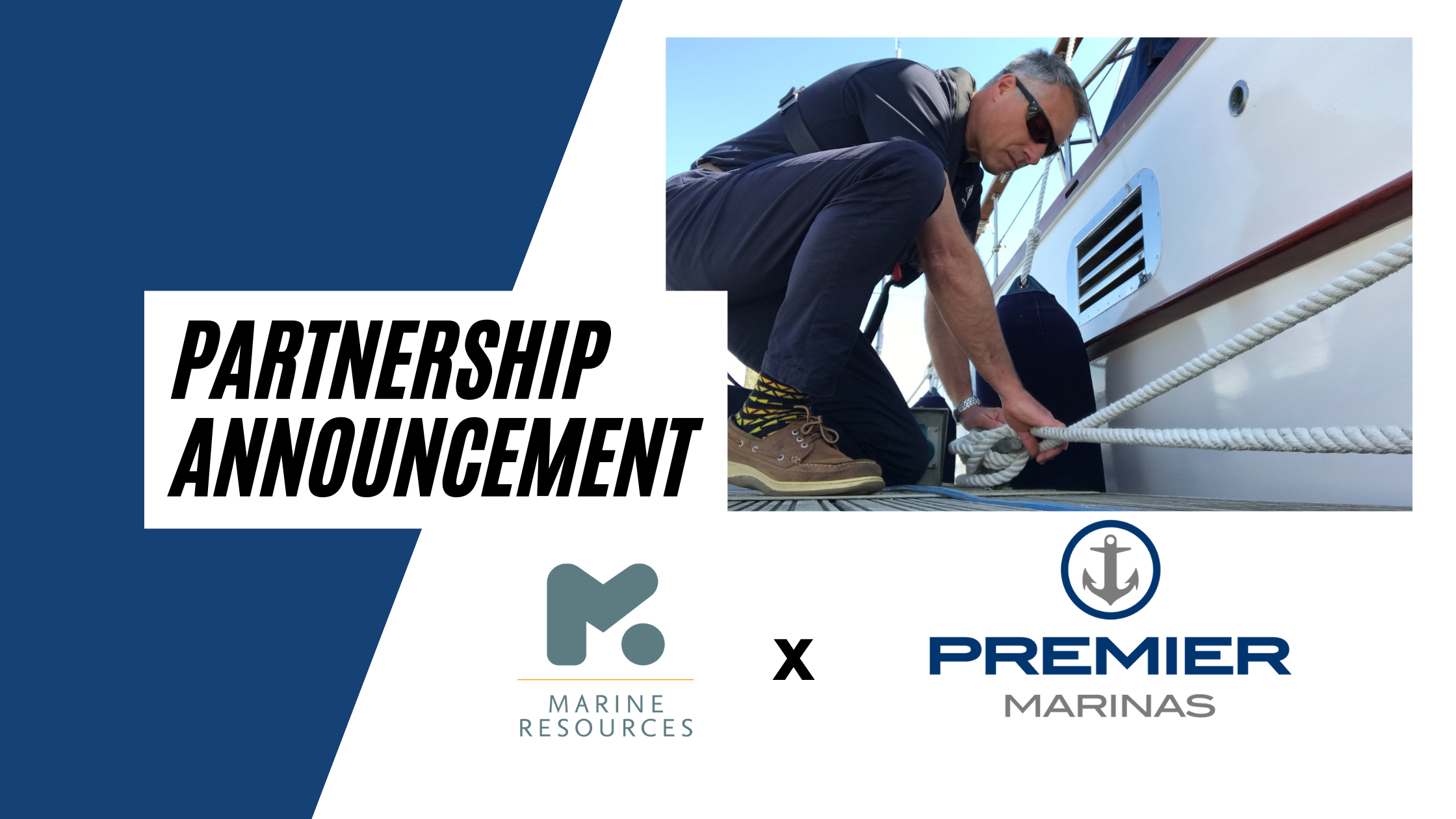 Marine Resources is partnering with Premier Marinas to attract the next generation of talent into short-term and permanent roles. Premier own and operate ten marinas along the South Coast and has a wide range of job roles and career options on offer for those excited to gain a foothold in this thriving sector.
"We absolutely love working with leading brands here at Marine Resources, and Premier Marinas is just that" said James Ward, CEO and Founder of Marine Resources. "We are extremely proud to partner with them and look forward to promoting their career opportunities to the market as an extension to their team. We're looking forward to doing great work together."
Premier Marinas enjoys strong employee loyalty with many staff boasting long service including many achieving 25+ year anniversaries. The business has continued to expand in recent years and has developed a variety of employee benefits including a discretionary bonus scheme, pension and private healthcare with access to online GP services, free berthing for staff boats, and 25 days of holiday with the flexibility to buy or sell leave.
A long-time supporter of the Investors in People scheme, Premier provides a structured learning environment for all its employees and is looking forward to what the new partnership with Marine Resources will bring. "We're privileged to be at the heart of such a dynamic sector and working with Marine Resources is a great partnership in our journey to support further job creation and inspiring the next generation," added Tracey Jefkins, Premier Marinas' Head of HR.
The career opportunities in the marine industry are as broad as they are exciting - find out more about marina roles and working for Premier Marinas by speaking to Paul Green at Marine Resources paul.green@marineresources.co.uk or 02381 680509.
​