Back-to-blogs
​5 Things to Look For in a GREAT Recruiter
Posted-on July 2022 By Preslava McCarthy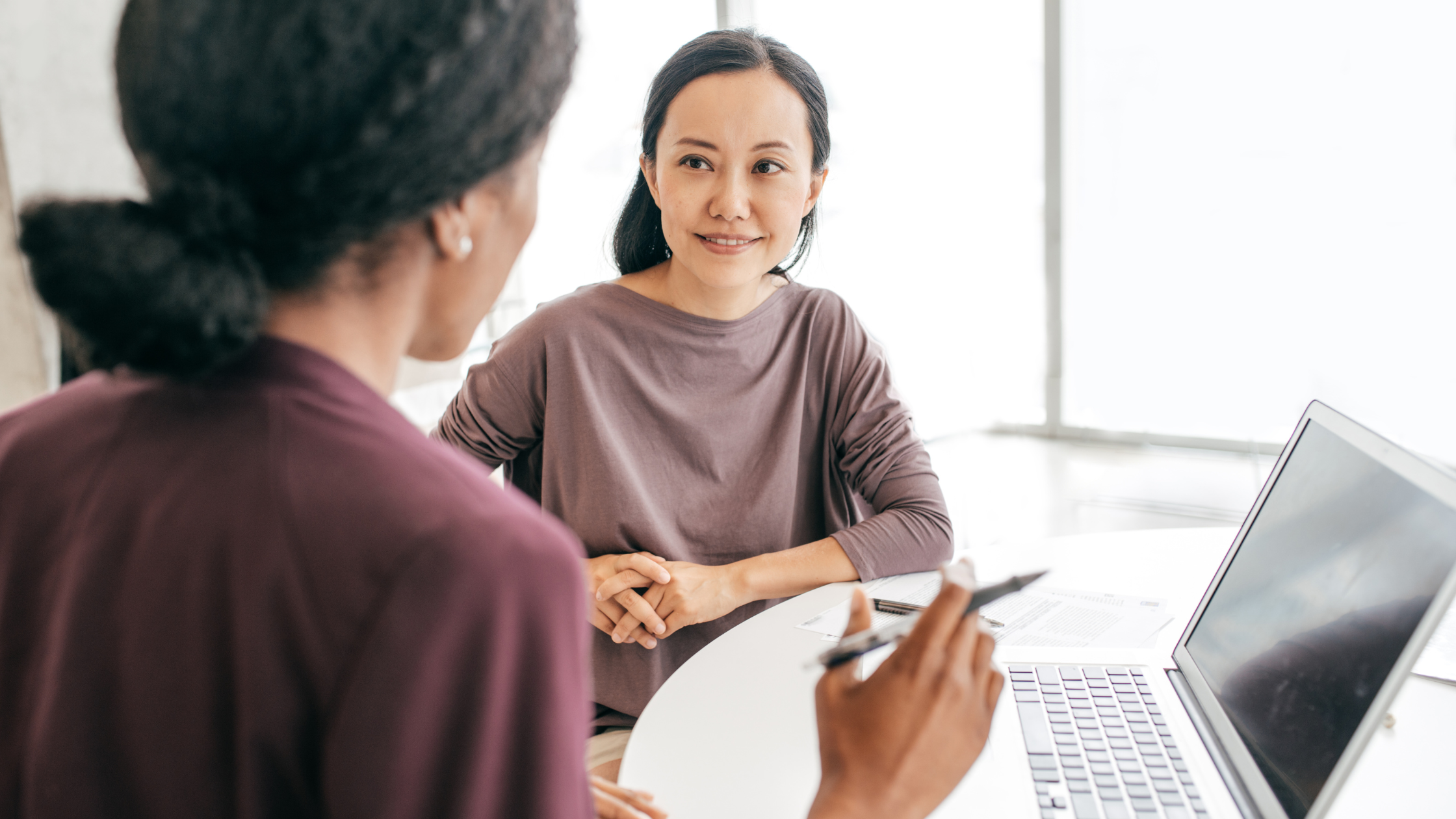 If you are looking for a new role within the marine industry but you don't have a clue where to start then look no further, a recruiter may be just what you need.
With so many agencies within the market, how do you know who will have your best interests at heart? And who will get you the career of your dreams? We are here to help. Here are 5 things to look for in a GREAT recruiter.
HONESTY
A great recruiter is someone who will provide constructive criticism. Don't settle for a 'yes' person who will only tell you what they think you want to hear. Sometimes, kindly worded honesty is needed to build you to the best possible version of yourself!
IN-DEPTH KNOWLEDGE OF THE MARINE INDUSTRY
Save yourself essential time and effort by choosing a recruiter who knows the industry. This will prevent you from explaining what it is you do/are looking for. They will also already have an idea of the best company fit and many connections within the industry.
RELATIONSHIP BUILDING
A good relationship is key for a great recruiter. You want to feel they are reliable and trustworthy. Do they listen to what you need from a job? They should have the ability to ask pointed and relevant questions to gain a deeper understanding of your needs and be able to invest time in you and your future.
PASSIONATE
Any recruiter passionate about their work is one who will be great at their job. It means they're willing to go the extra mile to ensure you are cared for and will encourage you to go for your dream career. Their energy and enthusiasm is contagious and you will feel confident that any obstacles and challenges will be met head-on. Being a passionate recruiter means being solution orientated and going above and beyond for the client.
EMPATHY
We all know that job searching can be a stressful experience. Whether you are needing to find something quick or just struggling to find that role that captures your full attention, it can be exhausting. A great recruiter will be able to understand this and not force you to apply for a role you are not comfortable in.