Back-to-blogs
What is next for marine recruitment?
Posted-on September 2021 By James Ward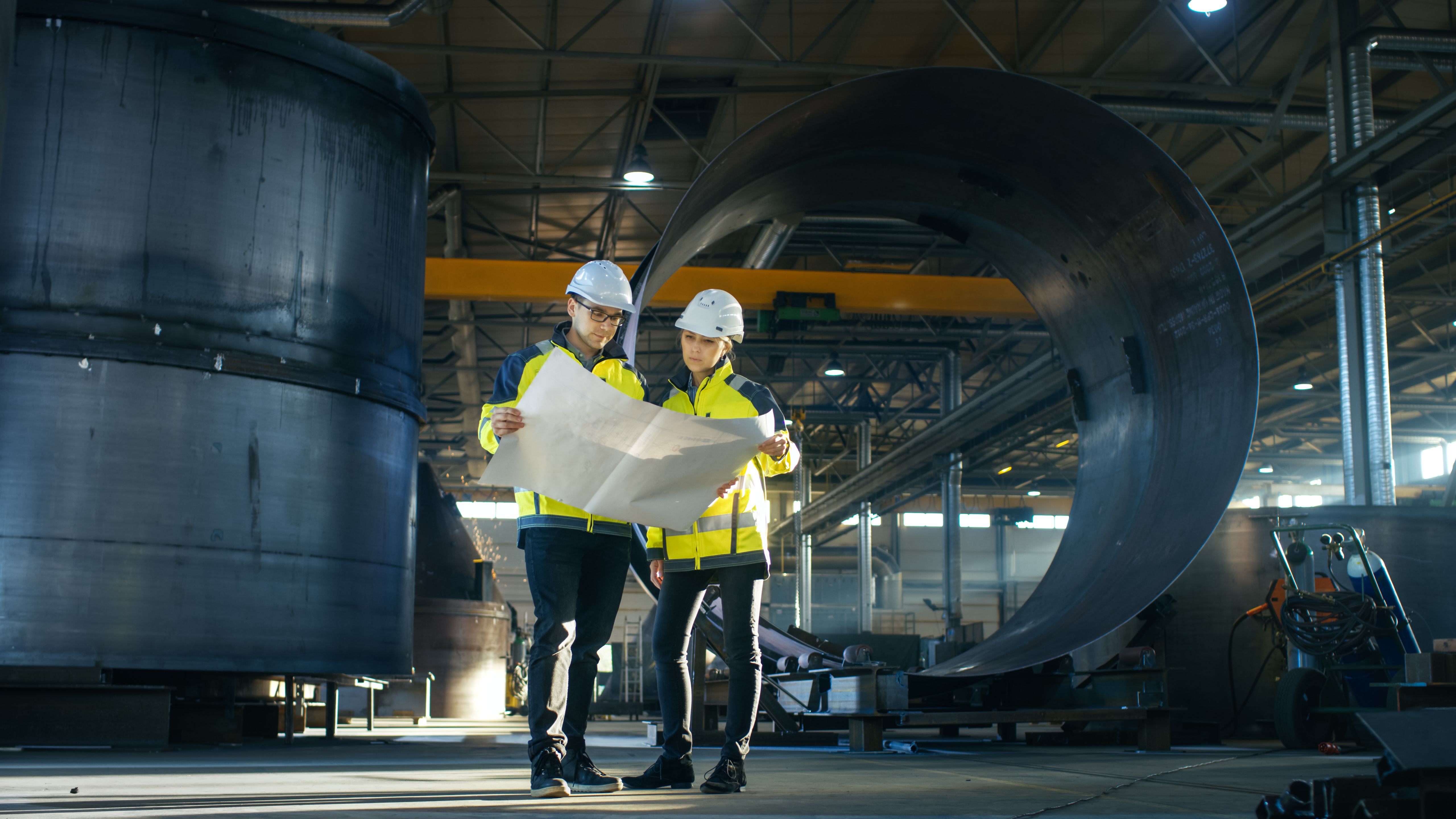 ​What's happening in the Recruitment Landscape and the 7 Key Questions Candidates are Asking Employers Right Now.
​
The recruitment industry is booming and has an abundance of job opportunities right across the sector. The pandemic has significantly impacted the industry, but it's not the only influencing factor. Other vital factors are Brexit and IR35.
​
A risk-averse candidate market has facilitated this job heavy landscape. The current climate has made people uneasy and hesitant to bring uncertainty into their lives, such as changing jobs. This reluctance was shared by 33% of surveyed participants in the Recruitment and Employment Confederation (REC) Outlook Survey. The impact of these factors and a reduced candidate pool has made it more challenging for employers to attract new talent.
​
Towards the end of 2020, we concluded a significant period of people moving jobs and are uneasy about moving professions again. The pandemic has also made people reflect on their lives and what they want in the future. Many of them are grateful to their employers and feel loyalty to their roles. At Marine Resources, there is a distinct pattern right now of candidates only considering a new role if this next move will be long-term. As a result, we see a growing interest in a company's culture instead of just the position.
​
One of the most important things employers can do is start looking more into being an 'employer of choice' and promoting this in their recruitment strategies and campaigns. This approach will help attract and retain the best candidates.
​
The big question being asked is "What's in it for me?" along with:
​
Can they see a long-term vision of their career path with a new employer?

Will they be looked after?

Are they going to be supported with training and development?

Does the employer have a career path within their organisation mapped out?

Is this an employer of choice?

Are they excited by what the company has to offer?

Are they going to fit in? And crucially- Is it safe?
​
​
The role of Brexit within this job-heavy market cannot be understated. It has left a severe skill shortage within the marine industry and similar industries such as construction, where skills are transferrable. The hourly rate of pay is frequent and consistent, pulling people away from our industry. 14% of people surveyed in the REC Outlook Survey felt that current immigration rules preventing skilled workers from EU countries from taking on work in the UK was considered a contributing factor.
​
The introduction of the IR35 legislation within the private sector in April 2021 has also impacted the marine and maritime industry in unexpected ways. The legislation was intended to stop contractors from utilising 'disguised employment' as a means of hiring. While the main assumption had been that the marine industry would consider most of its roles as 'inside' of IR35, this turned out not to be the case after the legislation came into effect. Whereas many had been expecting a sizeable increase in permanent employment amongst contractors had these roles been determined as 'inside' of IR35, the determination of these roles as 'outside' resulted in a 'contractor attractive' market. Consequently, the job-heavy market increased further as many marine and maritime businesses continue to value permanent employees over contractors, recruiting heavily for permanent hires. With higher rates, and now, thanks to these jobs being listed as 'outside' IR35, a tax advantage, there remains a minimal incentive for skilled and experienced tradesmen to become permanent employees.
​
With all these factors congregating at once to drastically change the marine and maritime-job market, employers are forced to consider potential improvements to their recruitment strategies by working harder than ever before to present themselves as 'employers of choice' to meet their hiring needs and get the best talent on their team.
​
For more recruitment insights and advice from industry leaders check out the Inside Marine podcast. If you need support with your latest recruitment projects or have questions relating opportunities in the industry contact us on hi@marineresources.co.uk