Back-to-blogs
Marine Resources partners with Marcela de Kern of Onboard Monaco
Posted-on March 2021 By Preslava McCarthy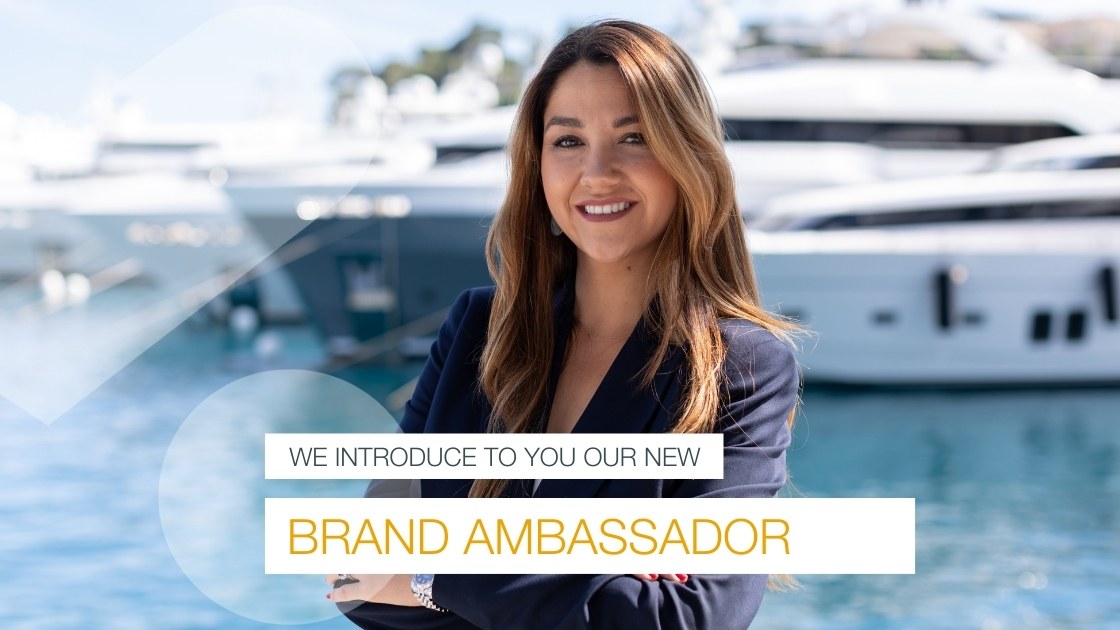 We are pleased to announce that we have teamed up with Marcela de Kern of Onboard Monaco with the aim to share industry knowledge, support with recruitment expertise and professionalise the Superyacht industry further.
​
Author of the first textbook ever written about the superyacht industry, Marcela is the founder of the Superyacht Industry-Forum, a platform to connect yachting professionals. She is currently developing Genoa Superyacht Hub and is a professor at the International University of Monaco.
​
The need of the collaboration between Marine Resources and Marcela came about due to the high level of recruitment queries on her social media channel mix and day-to-day consultancy work. For some time now, Marcela has recognised the importance of working with a trusted recruitment partner to promote and give people access to great recruitment services and career advice. This is where we come on board to support as an establish brand with expert knowledge and understanding of the industry.
​
The aim of this partnership is to allow us to provide a way for people to seek employment and for companies to seek talent directly through Marcela's online platforms in the next coming weeks.
​
CEO and Founder of Marine Resources Recruitment, James Ward commented:
​
"I have admired Marcela's online presence for quite some time and having held a live Q&A with her over the first lockdown I realised that these conversations bring a new aspect to the business. We don't just want to have brilliant people working at Marine Resources, but we want to collaborate with the best people in the market as well. Marcela's values and broad expertise aligns very closely with us and we look forward to working together."
​
Founder of Onboard, Marcela de Kern Royer commented:
​
"I am excited about this collaboration because we share the same values, and our aim is to make the industry more professional moving forward."