Back-to-blogs
The Stepper League and how our team survived lockdown
Posted-on September 2020 By James Ward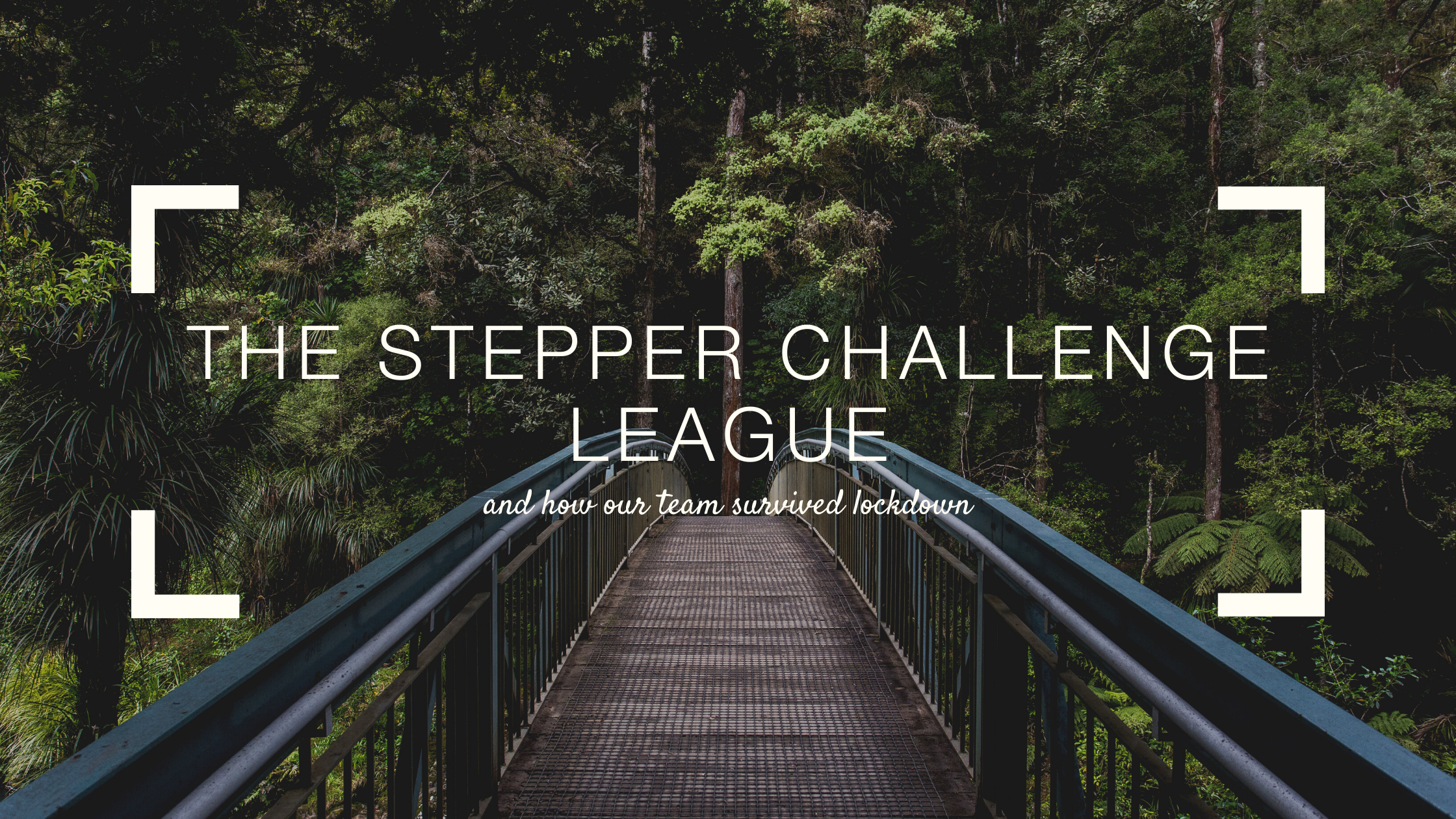 ​The Stepper League and how our team survived lockdown
​
​Covid-19 has changed the way we do business, from shifting where we work every day to how we interact with our colleagues. Many companies began applying the Work-From-Home model during the pandemic, an abrupt change that was isolating and jarring for employees accustomed to coming in the office every day.
​
When the lockdown began in March we moved to working from home and I wanted to put something in place to ensure everyone stayed in contact. Recognising the importance of staying active and engaged with the team during these uncertain times suddenly became the new norm for company culture.
​
Pre-Covid we had achieved an equilibrium of a really positive and consistent way of incentivising the team through prizes, bonuses and team socials for hitting targets. Undoubtedly, the initial shock of lockdown affected everyone in a way none of us were prepared for, so we had to change things up a bit in order to keep the momentum despite the obstacles.
​
That's when the idea came to me, to launch the 'Stepper Challenge League' as a way to encourage a joint effort within the team through a form of exercise and light-hearted chat amongst each other, for the sake of our mental and physical wellbeing.


What is the 'Stepper Challenge League' and how it helped our team morale?
​
​Starting on the first day of lock down, each team member would submit their steps in the form of a screenshot from either their Health App or activity tracker watches, which quite quickly became a weekly thing - lasting 13 weeks in total.
​
Everybody took part - people were teamed up with colleagues they don't normally work close with as an opportunity not only to get to know each other better, but also to stay connected, with the idea that there is always someone out there checking up on you during these uncertain times.
​
As it became apparent that the lockdown was going to be around for a while I decided to introduce prizes to keep the team motivated. The prizes for first, second and third places were a pair of Converse shoes (keeping it sports themed). It started to get really competitive when people realised their activity trackers weren't getting accurate results. I would keep everyone's scores on a sheet and share the results with the team over Zoom at the end of each week.
​
The Challenge:
​
Of course, with every challenge there are ups and downs. People developed a habit of submitting their steps even if they hadn't achieved their target for the week, this was because the team element made every single person accountable. We had people who had a full on competitive streak and not wanting to submit their steps until the very last minute, once they've seen everyone else's scores.
​
One of our team members became so motivated to go out stepping in order to improve their physio following an operation. Others were taking on extra activities such as looking after their neighbours dogs, so they could get steps in.
​
For me the challenge was to keep people engaged and entertained during a rather bizarre time for all. So for the sake of fun and light-spirited 'banter', I would do a cheesy video where I'd use some props and put on my best sports commentator voice, Murray Walker style.
​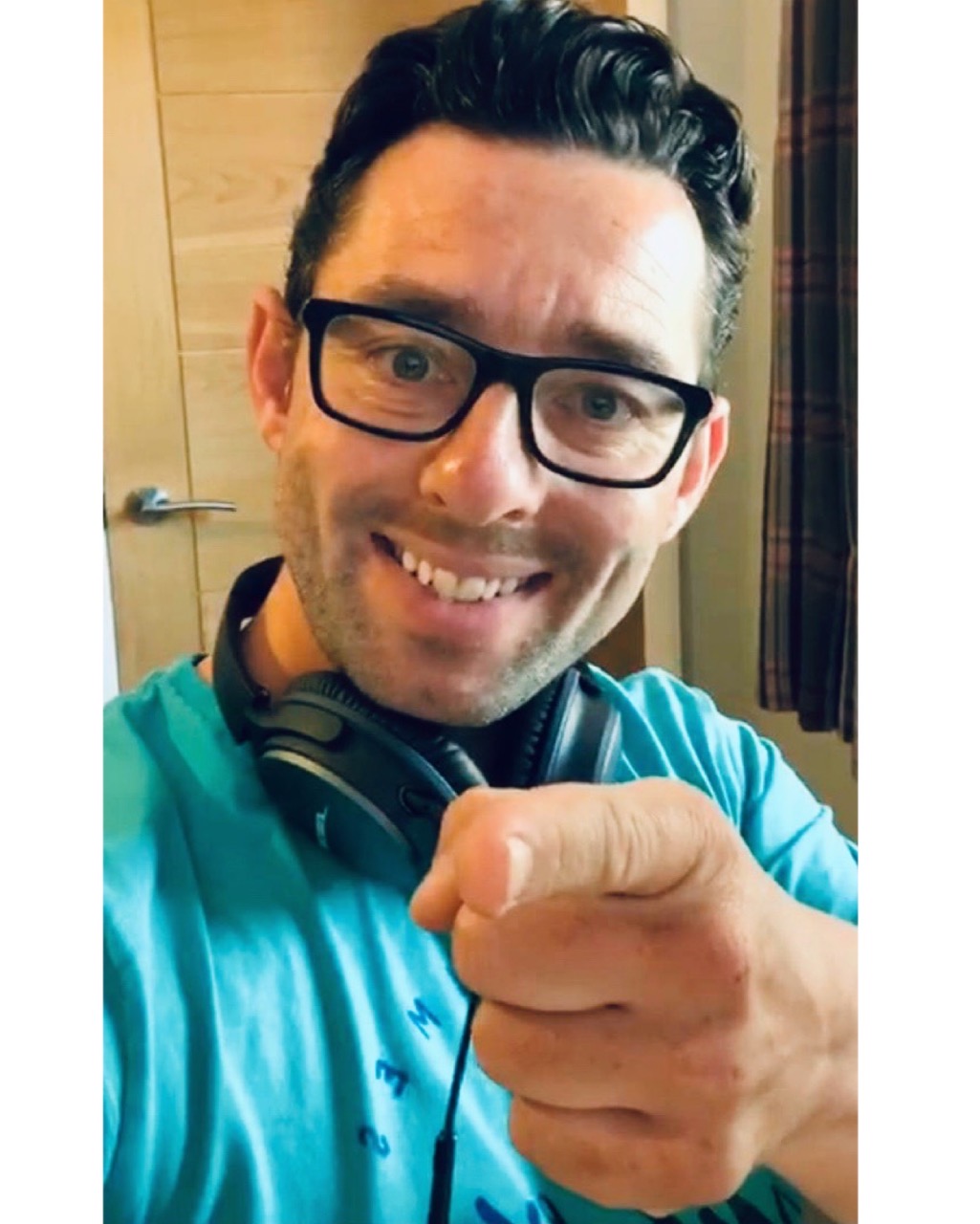 ​
The Outcome

​

​

The challenge gave a fresh perspective on some of the team members' perception of health and wellness.It was incredible to see just how committed everyone was despite the horrible lockdown period no one saw coming. The positive results from the challenge affected everyone in a way that they all became more focused on how active they were (or weren't) on a day-to-day basis.


​
Across the whole team we achieved remarkable results - losing 10stone (63.5kg) and walking 9,704,600steps which is the walking distance from Southampton to New Delhi, India.
​
The challenge worked so well within the team that it has now become a monthly thing and we look forward to keeping the momentum going.
​