Back-to-blogs
IR35 Private Sector Reform Delayed for 12 Months
Posted-on March 2020 By James Ward, Managing Director of Marine Resources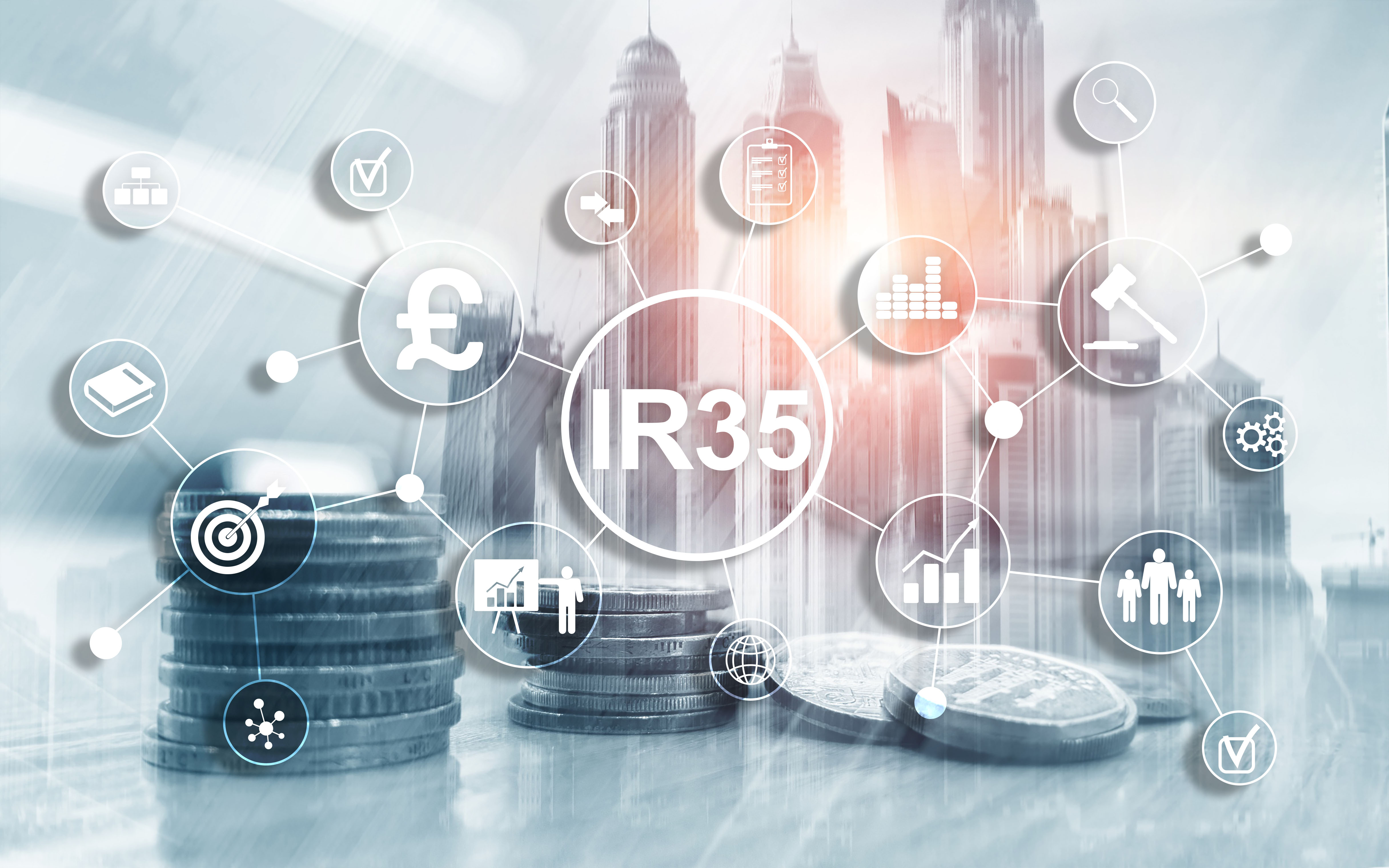 ​The government has sensationally delayed private sector IR35 reform by 12 months, after pressure by peers – and the coronavirus – made forging ahead with the April 6th off-payroll rules unjustifiable.
Over the past few months, we have helped marine organisations and contractors navigate the waters in the lead up to what is still considered the biggest ever shake-up for contractors in the private sector.
What is IR35?
The intermediaries legislation – or IR35, as it is now known first came into force in April 2000, with the intention of preventing a worker from 'disguising' themselves as a freelancer to pay less tax. IR35 assesses whether contractors are 'actually' employees when they take on work for clients. Now under the latest reforms, it will be the responsibility of the private sector 'clients' or 'hirers' to assess whether or not contractors need to pay Income Tax and
National Insurance contributions. Now, from 6th April 2021, medium and large private sector businesses will need to apply the IR35 rules if they meet two or more of the following conditions:
An annual turnover of more than £10.2m

A balance sheet total of more than £5.1m

More than 50 employees
Why the delay?
The deferral is in direct response to the ongoing spread of COVID-19 to help businesses and individuals. It is very much a deferral, not a cancellation as the government remains committed to introducing this policy in 12 months.
Good news
Although the context of COVID-19 is extremely concerning, the deferral is good news to the marine industry as companies and contractors now have the time needed to put the right measures in place.
How can Marine Resources help?
Marine Resources will continue to monitor the news surrounding IR35 and will be providing ongoing support for marine companies and individuals as the situation develops. If you need assistance during this time, please call the office on our usual number 02380 633399 or email info@marineresources.co.uk.