Back-to-blogs
Five Ways to Improve your Employee Retention Strategy
Posted-on February 2020 By James Ward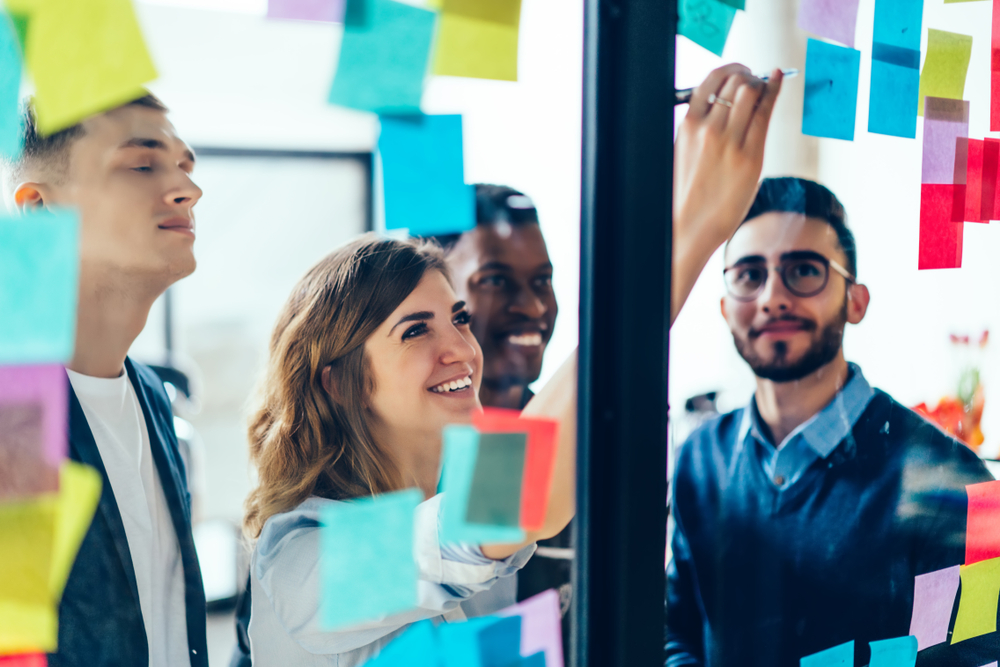 ​
Did you know that an average employee costs SMEs £12,000 to replace, accounting for the interview process, onboarding, handover and training costs*? 
With budgets being squeezed tighter than ever before, it's never been more important to invest in a robust employee retention strategy to keep top talent in your business.
​
Here are our 5 quick tips on how to help retain your employees this year. 
​
1. Competitive Salary and Employee Benefits: Research states that 45% of employees who have quit their role have done so because of their salary, closely followed by a lack of career advancement opportunities. Make sure that you are offering your employees opportunities for growth and where possible, multiple benefits and a competitive salary to ensure that your team are happy in their roles.
​
2. Be a Leader, not a Boss: Being a trusted and effective leader is the key to an employee retention strategy. If you value your relationships with your employees, they will value their position in your team. Why don't you check out our recent leadership Q&A with our Managing Director, James Ward for his perspective on leadership? Read it here: https://bit.ly/2tzogBT
​
3. Work-life Balance: A healthy work-life balance is the key to job satisfaction. Respecting that your employees have lives outside of work is crucial, so encourage your staff to take time off for volunteering, holidays and illnesses. In return, your employees may avoid feeling overworked and undervalued, and are less likely to pursue another role that gives them more flexibility. 
​
4. Training and Development: Make sure that you are offering consistent opportunities for your team to develop both personally and professionally. From wellness lectures to career progression courses, assisted career support is certainly an investment that is worth it! Importantly, investing in your team will help your employees feel valued and lets them know that they're a crucial asset to your team. 
​
5. Performance reviews: Spending quality time with your employees to help develop their career progression, whilst identifying and solving any personal concerns they may have will prove to them that you are actively interested in making their workplace as enjoyable as possible. Taking the time to catch up regularly (at least every quarter) gives you a chance to catch up and nip any potential issues in the bud - rather than leaving it to an end-of-year review.
​
If you're reviewing your retention strategy this year and would like advice from our expert team, get in touch with us.
​
*https://www.accountsandlegal.co.uk/small-business-advice/average-employee-costs-smes-12-000-to-replace
 ​