Back-to-blogs
How We Completely Changed our CSR for 2020
Posted-on January 2020 By James Ward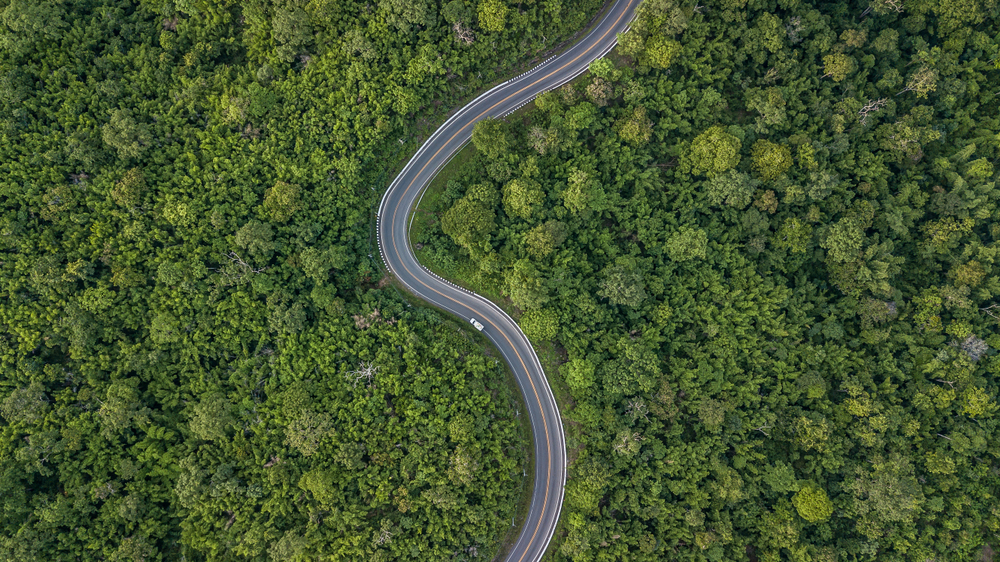 ​
Why are we focusing on our CSR in 2020?
​
In 1 year…

We used over 400 toilet rolls, equating to 12.5 miles of toilet paper.

We threw away over 1000 plastic bags.

We used 260 plastic milk bottles.
​These statistics shocked our team and we collectively decided to partner with The Final Straw to clean up our act. The Final Straw Solent are a non-profit Community Interest Company that works with local communities and businesses to highlight the impact of plastic pollution. They have informed our team about sustainability and helped us find ethical and sustainable practices that we can do in the office.
​
​After reviewing our suppliers, carbon footprint and recycling activities, we decided to make the following changes in our office.
Waste reduction:

- We have removed all small desk bins to reduce bag usage, emptying them only when necessary, using 100% recyclable bin bags.

- Limit our paper and printing usage.

- Recycling all waste, including plastic, magazines, papers, cans, cards, and bottles etc. ​

​

Use eco-friendly products:

- Stocking eco-friendly toilet paper.

- Banning all single-use plastic in the office and using alternatives such as beeswax wraps, and reusable water bottles and coffee cups.

- Purchasing eco-friendly cleaning products, bamboo pens and eco-friendly stationery.​

​

Disrupt unsustainable practices:

- We are using eco-conscious product suppliers. For example, we are receiving plastic packaging free fruit deliveries and are ordering glass milk bottles to the office instead of buying plastic milk cartons.

​

Consistent action:

- All staff are committing to volunteer 1 day a year towards an environmental cause, such as local beach cleans.

- Encouraging the team to be more responsible and urge them to promote our CSR stance outside of the office.
We have pledged to make 2020 our greenest year yet and alongside our internal office changes, we have agreed to donate 1% of our gross profit to The Final Straw. This is an initiative we're proud to be a part of as we continue our #MREcoPledge.
​
If you are interested in improving your business's CSR, check out our partner The Final Straw Solent and get involved: https://finalstrawsolent.org