Back-to-blogs
Top Interview Hacks Every Candidate Needs to Know!
Posted-on October 2019 By James Ward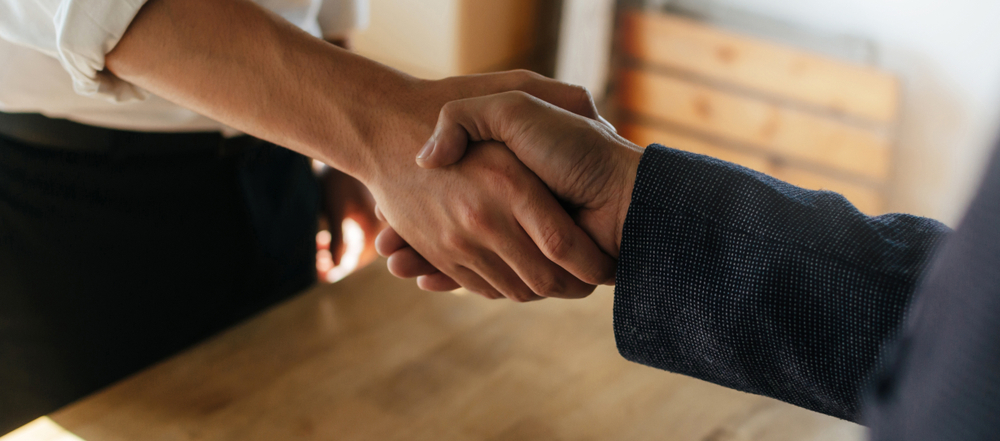 ​
Interviews are a whirlwind of emotions for many people, with self-doubt, high expectations and a fear of the unexpected! Here are our five key tips to help you prepare for future interviews.
​
Research the industry and company
There is nothing worse than going into a job interview and being completely unprepared for the employer's tough questions! Make sure you are prepared beforehand and research everything about the company - from its position in the industry, to the company's competitors. Not only will this make you feel calmer and more prepared during the interview, it will give you an opportunity to impress the interviewer with your knowledge!
Give yourself an ego boost beforehand
Avoid going into an interview with a vague idea of why you may be a good fit for the job role. Employers want to see that you are confident and are comfortable speaking about your talents and abilities! Take some time to reflect on your CV and think about what you learnt from each opportunity you have undertaken. Confidence is key, and don't be afraid to tell the interviewer how great you are for the job!
Prepare for the 'classic' interview questions
'Tell me about a time that you…' 'When have you demonstrated…'. Very simple questions, but they can easily throw you off when the pressure is on. Avoid sweating the small stuff and prepare in-depth answers to common questions that are likely to pop up. The key questions that they may ask you will surround themes of teamwork, leadership, problem-solving and working independently. 
Have some questions
Make sure you appear interested in the company you are interviewing for – so have some questions to ask the interviewer at the end. These can be relatively simple, from 'what is a typical day in the office?', to boldly asking 'what reservations do you have about my application?'. Whatever you choose to ask, ensure that you are receptive of the answer they give you. 
Build a relationship with your interviewer
Nobody likes a tense one-on-one environment! Whilst your interviewer may be trying to make you feel comfortable, make sure that you do the same to them! If appropriate, make a joke, ask about their role within the company or simply portray your appreciation for taking up their time. These are very small actions to consider, however, it may be the difference between you and another candidate getting the job!
Think positively
The key to not make an interview a negative experience is to find the positives in the situation - even if you don't think it's gone as well as you hoped! Remember that for every interview you attend, you are gaining invaluable experience by practising your interview techniques! It also gives you more opportunities to reflect on potential improvements and clear achievements. Our advice? Don't dwell on the interview and try to distract yourself before receiving the nerve-wracking interview result. 
Good luck!