Back-to-blogs
Make Your CV Reach the Top of the Pile with our 10 Tips and Tricks!
Posted-on October 2019 By James Ward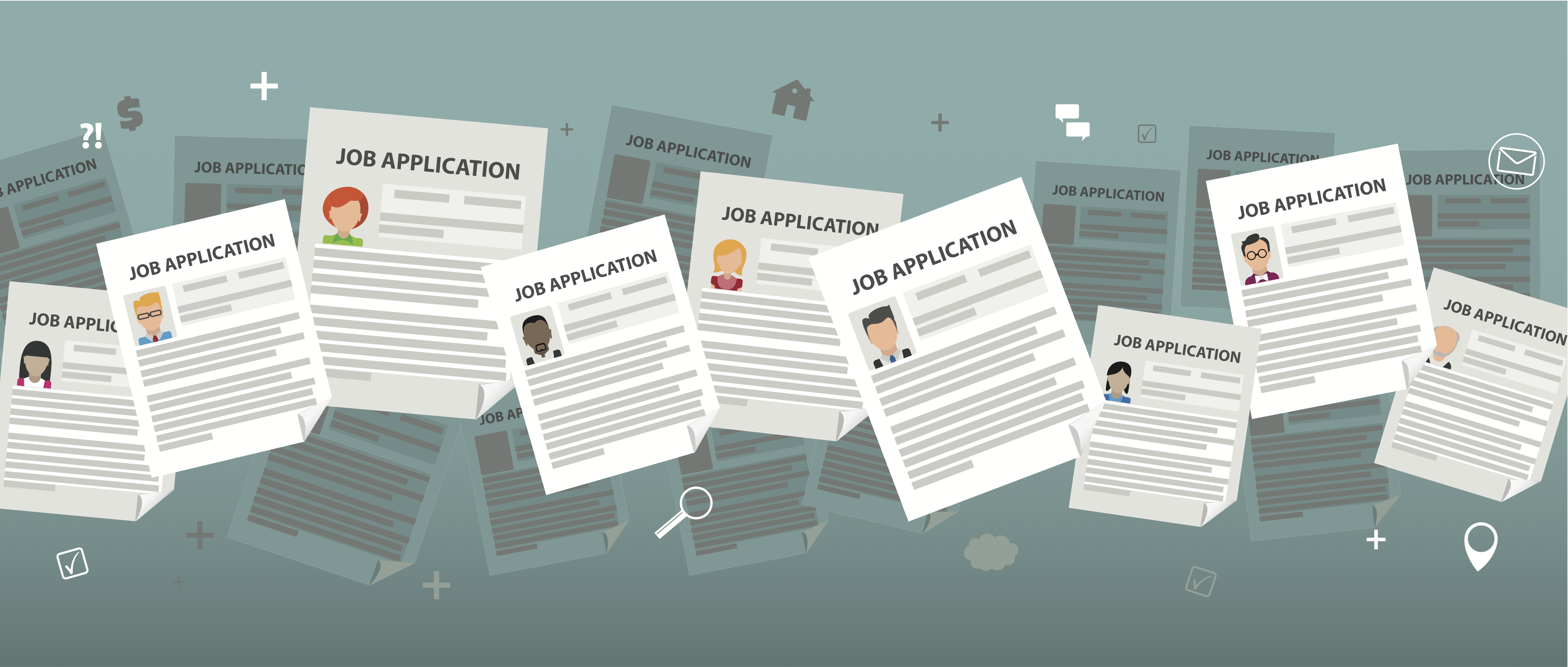 ​
1: Keep it short
Your CV should not be any longer than two A4 pages! With employers spending an average of 8 seconds reading one CV, it is crucial to make it punchy to attract the reader's attention. A good CV should be clear and concise and avoid waffling at all costs. Try to summarise and utilise bullet points to list your professional experience, saving the in-depth details for your interview!
​
2: Tailor it
Let's admit it… it is so much easier to send all employers a generic CV that highlights all your professional experience and personal achievements. However, with so many industries being overly competitive, your CV must be specifically written for the role you are after! This does not mean that you should entirely rewrite your CV but tailoring your opening statement and adapting your job experience details would help you get noticed!
​
3: Keep it updated
The purpose of a CV is to give an employer a summarised copy of your experience – so make sure that it is accurately up to date to ensure that they are aware of your recent professional experience, activities, awards and references etc.
​
4: Use buzzwords and active language
With every job vacancy comes hundreds of job applications for employers to sift through. Make sure that your CV stands out from the masses! Look on the job specification for key words and necessary skills and embed them into your CV to elevate your application above the rest!  
​
5: Proof-read
It is absolutely imperative that you proof-read your CV for any spelling mistakes – employers will notice errors and may potentially use them as a justification to disregard your CV against the other applications. Use spellchecker and another pair of eyes to identify simple mistakes that you may have missed, that way you know that if you are unsuccessful in your application, it wasn't due to your grammar!
​
6: Make your CV appropriate for the industry
Are you a graphic designer or marketer? You need a stylised CV that promotes your creativity! Or are you an engineer? You may need a CV that follows strict formatting to visually demonstrate your analytical nature! It is crucial to reflect your passion for your chosen industry within your application to amplify your chances of success, it will give employers a great perception of you before your interview!
7: Include references
References should be from previous employers that can vouch for your professional skills and experience. They are a fantastic opportunity to solidify your potential for a role and install confidence in your potential employer. If appropriate, contact your references and let them know that they may receive a call to allow them to prepare for the conversation.
8: Update your LinkedIn profile
If you have a LinkedIn profile, make sure it has an updated photo and accurately matches your CV. If you can, ask your previous employers and colleagues to endorse the skills on your profile to improve your credibility!
9: Tidy your page transitions
As a professional document, your CV must transition flawlessly from one page to the next. Therefore, before you print or email your CV, make sure you check that the content does not continue its sentence onto a new page. Always start a new page with a new title to make it easier to read and remember to PDF it before you press send!
10: Explain gaps in your employment
Unexplained gaps in your CV will encourage questioning and suspicion, however this can be easily solved! If you have taken any length of time out from work, from travel and study to illness, establish it in your CV to avoid any negative perceptions regarding your employability.