Back-to-blogs
Awarded Best Company to Work for Under 20 Employees
Posted-on October 2019 By James Ward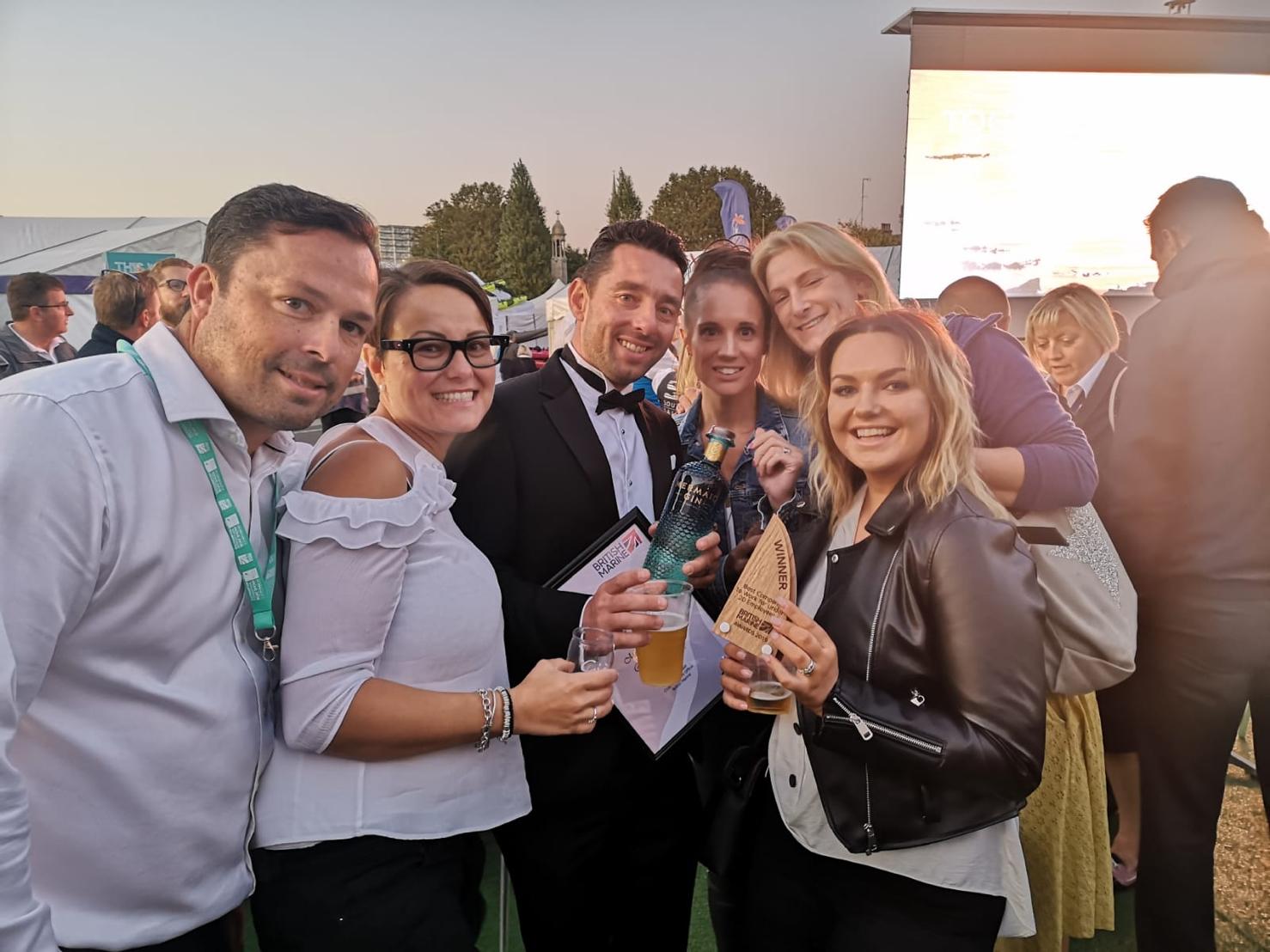 ​
We are incredibly proud to be awarded Best Company to Work for under 20 Employees 2019 at the British Marine awards. As a hard working and passionate team, we are delighted to gain recognition for our fantastic team!
​
We collectively make our office an inspiring place to work as we follow our ambition to drive Marine Resources and our clients to success. We pride ourselves on being a motivated and fun company to work for, with every team member bringing an outstanding standard of work every day!
​
After being awarded runner up for this award in 2018, our team is beaming with pride!
​
Cheers to a fantastic workplace!
​