Back-to-blogs
Marine Resources announced as title sponsor of Superyacht UK Young Designer Competition 2019
Posted-on June 2019 By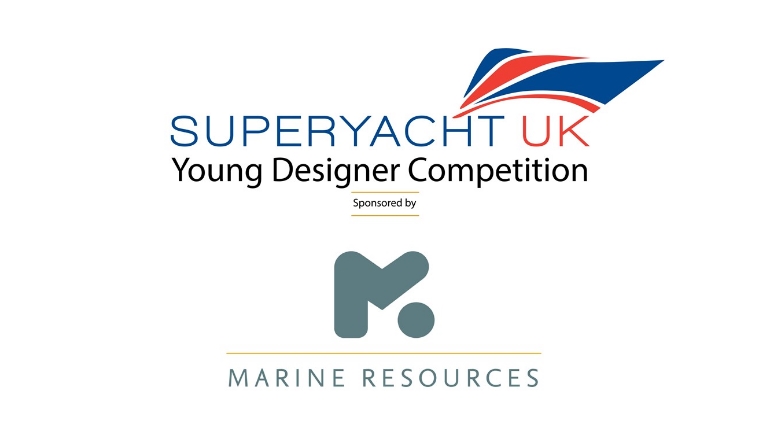 ​Superyacht UK is delighted to announce Marine Resources as title sponsor of its annual Superyacht UK Young Designer Competition. Taking place from 25-26 June 2019 in its new location at the eminent Superyacht Design Forum in London, the 2019 edition of this acclaimed competition will be promoted as the Superyacht UK Young Designer Competition, sponsored by Marine Resources.
​
Global marine recruitment specialist and leading source of marine jobs within the shore based leisure and superyacht industry, Marine Resources offers its clients a fully managed bespoke recruitment and headhunting service.
​
The Superyacht UK Young Designer Competition is the only one of its kind in the UK and is among a select few across the world to recognise future design talent.  It delivers invaluable experiences and contacts for the few lucky participants as well as the chance to nurture their skills. In recent years, the competition has been a launch pad for some of today's most ambitious superyacht designers and naval architects.
​
This year's competition is set to be better than ever with all the action taking place at the heart of the annual Superyacht Design Forum in London's iconic Design Centre Chelsea Harbour. In truly immersive surroundings, the students will get a unique opportunity to explore new thinking, share smarter solutions and create ideas that are fresh and inspiring.
​
Jeff Houlgrave, Chairman of Superyacht UK, commented: "We are delighted to welcome Marine Resources as title sponsors for this year's Superyacht UK Young Designer Competition. This collaboration reinforces the key objective of this event – to nurture talent and ensure the next generation of Britain's superyacht designers. These students, along with aspiring inventors and engineers, are the future of a thriving British superyacht industry which has posted its sixth consecutive year of growth."
​
James Ward, Managing Director of Marine Resources, added: Since Marine Resources started in 2003 we have been extremely committed to identifying and recruiting the next generation of Superyacht Design talent along with other industry sector talent.  We believe competitions like The Superyacht UK Young Designer Competition are vital stepping stones into our industry, so we are incredibly proud to be supporting such an important and prestigious event.