Back-to-blogs
We are attending METSTRADE and IBI Boat Builder Awards!
Posted-on October 2018 By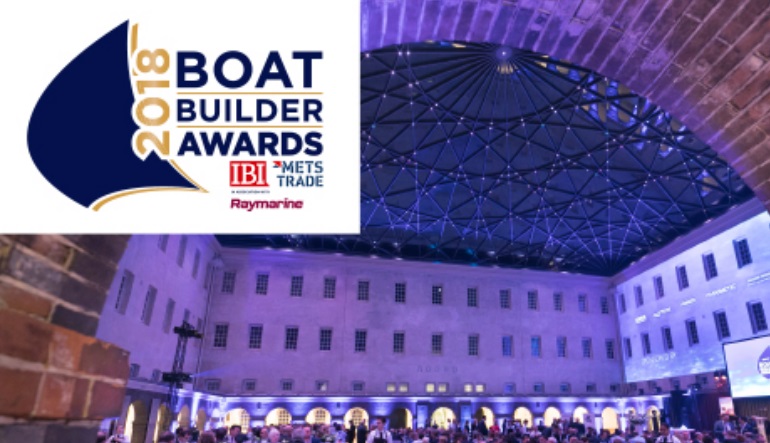 ​This November our team are attending the METSTRADE show in Amsterdam for client and candidate meetings, networking and the annual IBI Boat Builder Awards Gala Dinner. We are proud to once again be sponsoring the award for 'Best Apprenticeship or Training Scheme' at the 2018 Boat Builder Awards.
​
The shortlist for the awards has recently been announced, with 33 companies and organisations shortlisted. We are proud to have several of our clients, Lewmar, Fairline Yachts, Princess Yachts and Sunseeker International nominated for awards. The winners of the awards will be announced on 13th November at the Gala Dinner.
​
Our expert Recruitment Consultants are available for confidential meetings during the show, from 13th - 15th November.
​
If you are a candidate looking for a new opportunity, or a client recruiting for a role, please contact the office on 02380 633399 or hi@marineresources.co.uk to speak to one of our team and arrange a meeting.