Back-to-blogs
Posted-on October 2018 By British Marine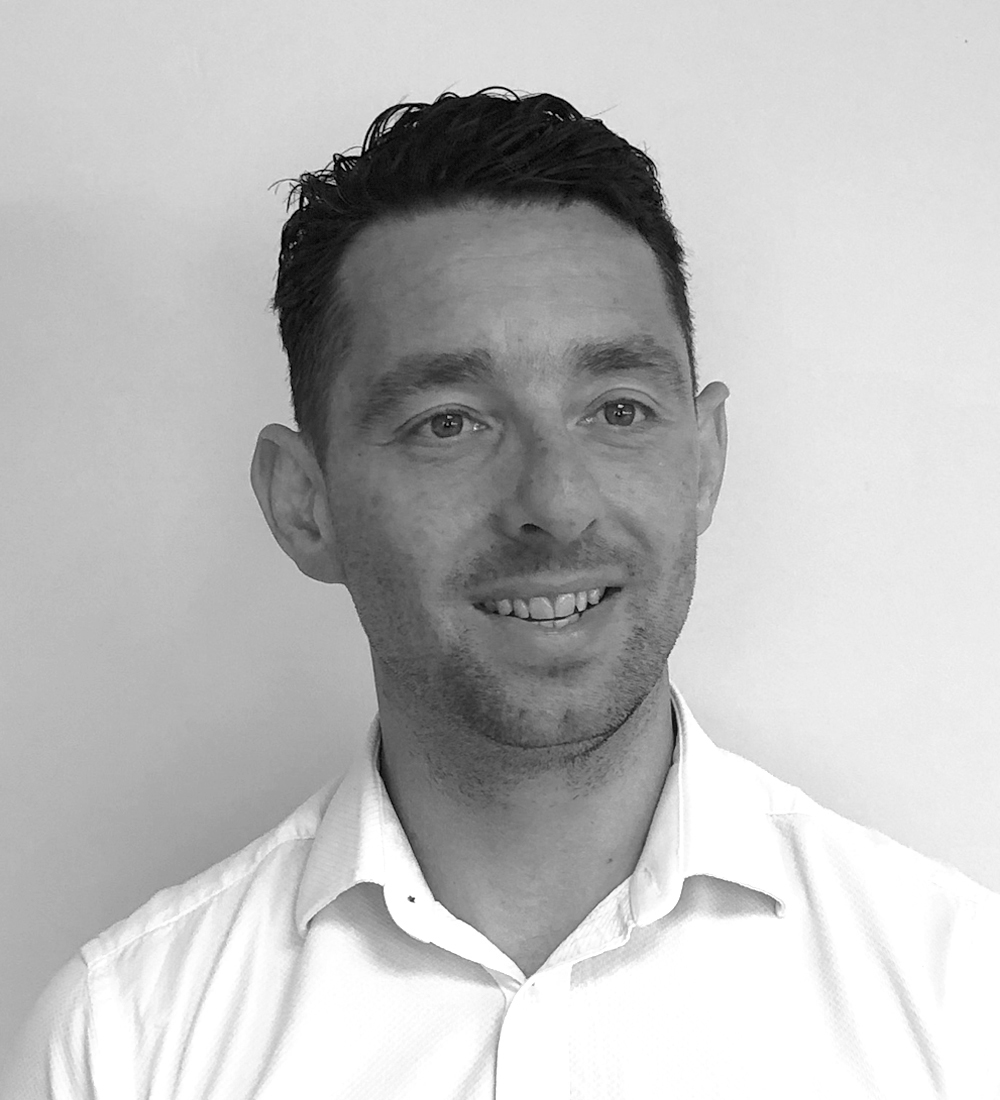 Our MD, James Ward answers questions from British Marine on marine skills shortages in the industry.
​
Q What is your perspective on growing skills shortages and how marine companies are reacting to them?
A When we established Marine Resources in 2003 the industry was circulating the same people among companies. A lot of roles were given either to mates from down the pub, competitor employees, or the person who you raced with at the weekend. Setting up a marine recruitment agency specialising in the leisure marine industry was a whole new concept then and hard to sell. Now,
our role is obvious because it is more difficult to recruit the right people from an employer's network. Some companies are becoming more open to recruiting outside of the industry. They also recognise the benefit of bringing in new blood with fresh ideas, knowledge and training. We are seeing some yacht brokers actively seeking staff with a career background in areas like car sales and luxury goods. Companies trying to fill design and engineering vacancies are now recruiting from industries that cultivate desired skills, like aviation and automotive. Carpenters, electricians and plumbers are also being sourced from skilled environments like shop fitting and hotel construction. A large percentage of people that we place in big production boatbuilders have probably never worked on a boat in their lives, but they have the talent to do the work. This would have never happened 10 years ago. The skills shortage is prompting this, but there are benefits too of gaining people with broader experience that can be blended with those who have marine specific skills. The level of externally recruited talent they're getting into their businesses is unbelievably good.
​
Q Are skills shortages mainly related to an ageing workforce or are there other causes?
A We see quite a lot of very good younger people being lost to other industries. Marine qualifications and jobs can be the entry point for the first few years out of university but then, because of the crossover in skillsets and technologies, they can move to other fields. In one sense this is very positive, because it demonstrates that we should see ourselves as being equal to industries like automotive and aerospace. However, it is really important going forward to ensure that we're attracting the right people and retaining them.
​
Q Is the marine industry seen as aspirational when you recruit from other trades?
A Once a person understands what the marine industry does, it can be very interesting to them. However, there are several other industries or fields of work they might have considered before marine – we are less visible. Another challenge is pay. We survey market rates and our impression is the marine industry is typically behind in equivalent roles – by as much as 20 per cent. Salary levels in some businesses are similar to those when we established Marine Resources 15 years ago. This can be where recruitment fails. It's easy for me to say 'just pay more', but now is a really important opportunity to fix that salary gap, because we cannot fill all of the skilled vacancies instantly through initiatives like apprenticeships and training junior staff, as valuable as they are. You have to make investment further up the experience scale too – by bringing people in from outside of the industry at a slightly higher salary to attract them. We must set our objectives more ambitiously and we need to improve getting in the eyeline of non-marine talent.
​
Q How is Marine Resources reaching candidates from other industries?
A We're promoting roles on nonmarine national portals as much as possible. We appear on generic searches for roles like engineering and sales. We're also targeting specific people on social media advertising. We're currently running a 30-second animated campaign which shows a carpenter fitting a shop and a car mechanic fixing a car. It then asks: 'Do you do this? You could come and do this…' and zooms to a picture of them building a boat. The response has been really positive and the suggested change of career is attractive to them.
​
Q Is there a link do you think between the changing nature of leisure boating and the skills shortage?
A You've only got to look at the excellent work by British Marine on the Future Customers project to see that that the next generation of boat users will not necessarily be committed owners. So, by extension, the number of people that work in this industry purely for the love of boating may well diminish. A job in the marine industry has to be structured as a genuine career, not as an enthusiast's vocational occupation.
​
Q What other things can companies do to attract and retain talent?
A It makes a real difference to be seen as an attractive company to work for. That's not just about money but also about perception of the company and what else it offers. We get asked all sorts of questions, from whether there is flexitime, extra holiday and staff social events, to whether the business offers discounted gym membership or a table tennis table. Not everyone needs to get paid a higher salary to fix the skills problem. If you provide a really attractive place to work, it is a big plus. As water lovers we take a lot for granted but a lot of people coming from other backgrounds may have never been on a boat. One of our clients has recognised that recently and is doing a big push on providing its workforce with more opportunity to get afloat on its boats. That's been a massive win for engagement and retention. You also have to remember to sell your company really well at the interview. We need to discuss all of these good ideas and many more in forums such as British Marine networking events.
​
Q What other solutions are you seeing companies adopt?
A We're experiencing a huge shift into companies using contract staff. It is a good solution to a lot of the issues that we observe. You're probably paying a little bit more, but if you use agency appointed contractors then HR and tax headaches are taken care of and you can quickly bring people in to deliver things on time, with less panic. It might also provide an option to try someone temporarily and then recruit permanently, which takes away a lot of recruitment risk, particularly for smaller businesses.
​
Q How would you summarise your thoughts about what we should all be doing in the future?
A Everyone needs to recognise the broader issues, be much more open minded about doing things differently and sharing more information across the industry about what is working. These challenges are being experienced across Europe and beyond, not just the UK. British Marine is the perfect vehicle to bring companies together to share best practice and serve as a catalyst to promote our activity to other industries – everyone has to get involved. We also have to take the Future Customers project and use the research as broadly as possible, not only to identify the people that will be using boats in coming years but also those that will be building and supporting them.
​
Download the latest issue of the British Marine magazine here.